All-in-One, Powerful Accreditation
& Assessment Solution to Streamline Your Work "Engineering is the art of directing the great sources of power in nature for the use and convenience of man."
Assessment
Faculty can manage program assessment and student learning assessment in a simple, powerful platform.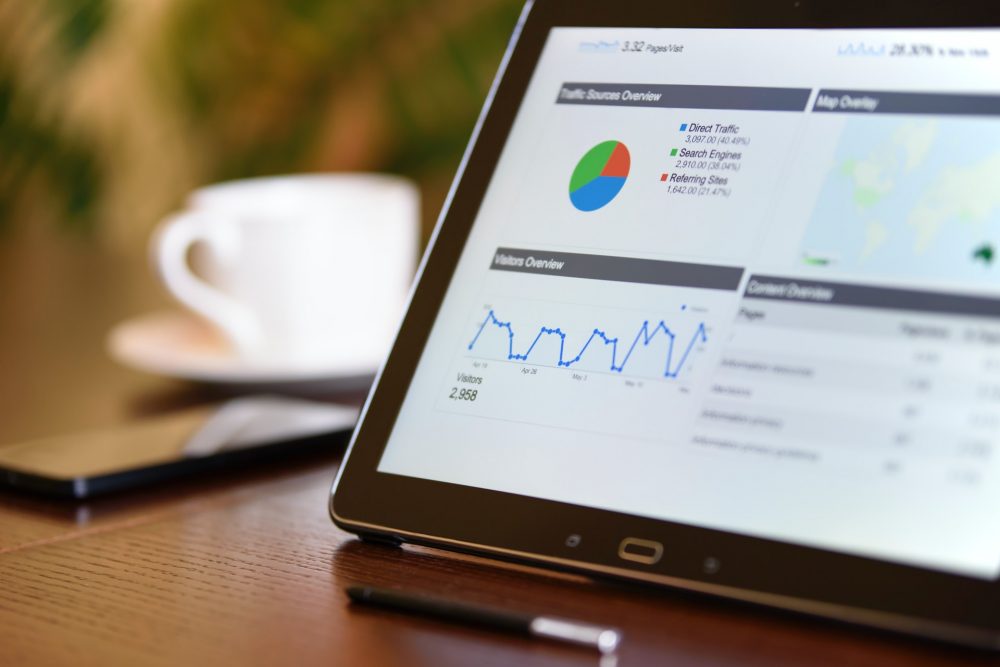 Accreditation
Simplify and optimize your processes with the latest accreditation software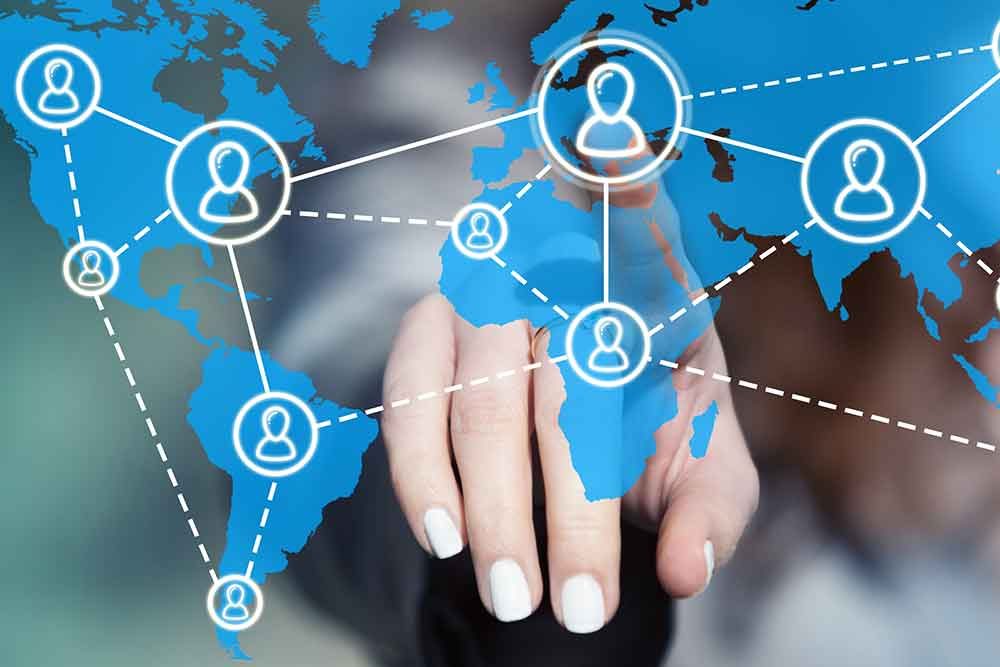 With Accreditation Prep, you're not alone. We see our users as colleagues. More importantly, we see them as members of our community. Our collaborative relationship with members begins during a customized implementation, continues with user success communication, and includes our specialized resources designed to support and guide everyone involved in this important work.
Find Out How Accreditation Prep Can Help Your Team Succeed
If you want to learn more about Accreditation Prep and how our solutions can help your institution simplify your assessment and accreditation activities, please send us a note or request a demo.