We are passionate about our work and loyal to our customers.
Our mission is to improve student learning through assessment and we do this by providing software solutions and expertise for institutional and programmatic effectiveness.
Our approach is to provide powerful software solutions that bring value, not complexity to your work. With technology costs in higher education exploding, we're committed to providing the most user-friendly software on the market at a cost any size institution can afford.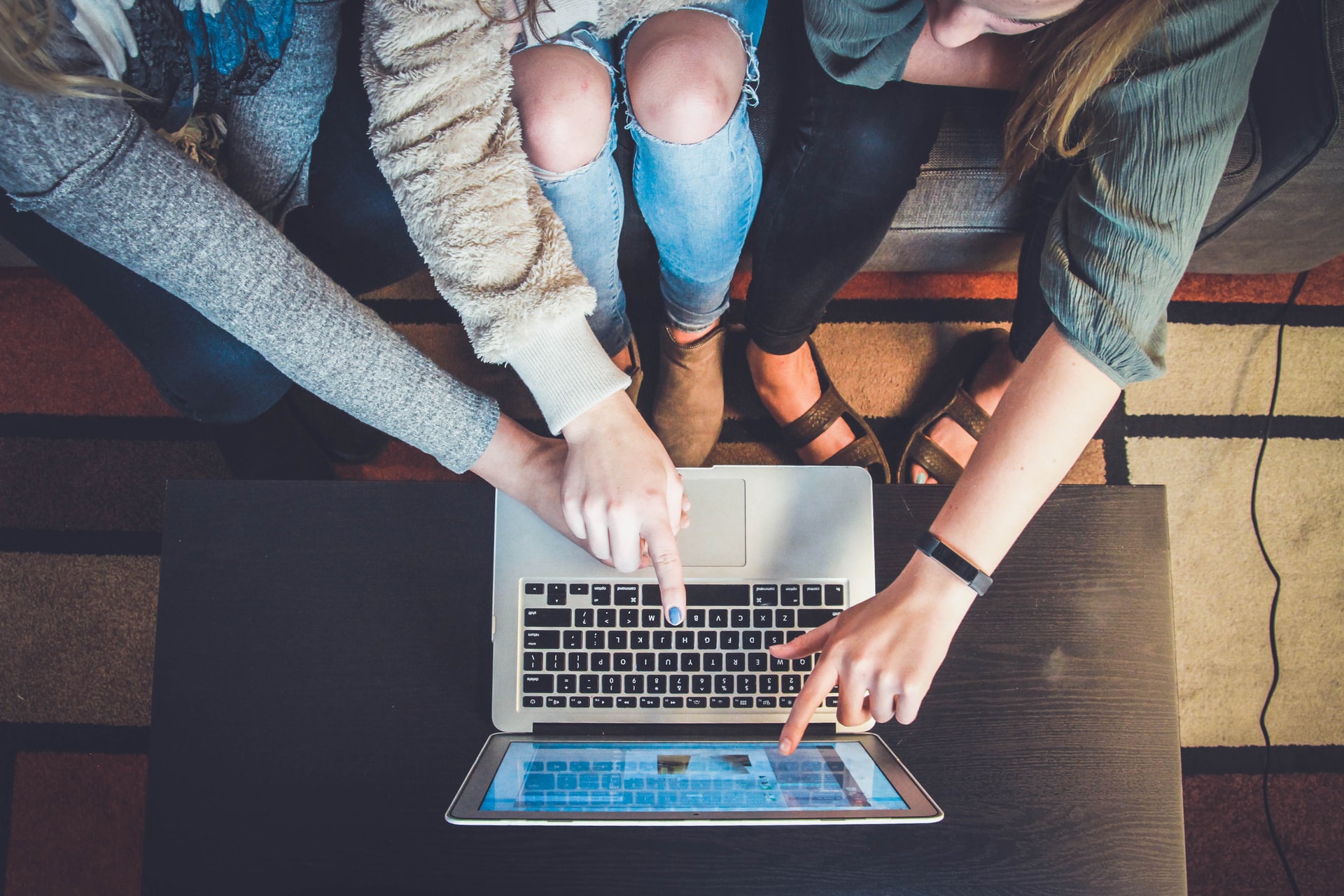 A project isn't just about executing requirements. We're interested in the core issues and strive to design a product that empowers users with easy-to-use features that solve problems effectively.
It's All About the People
We're a values-driven team of educators, administrators, and technologists—all dedicated to simplifying the management of institutional effectiveness.